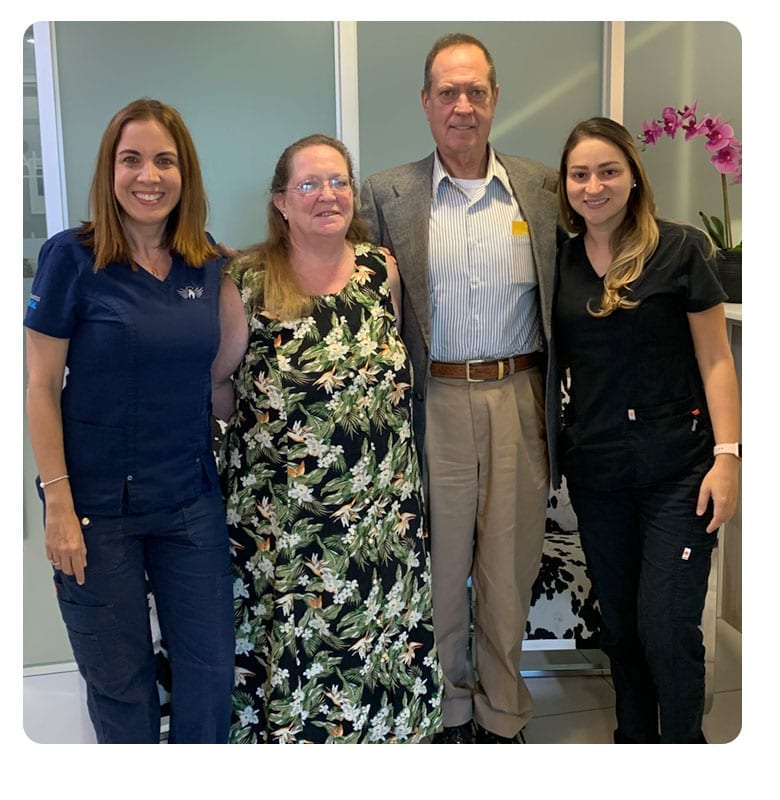 Most dental clinics in Costa Rica are managed by one or two general dentists. Getaway Dental offers a full team of specialists to manage any and every dental care need.
---
At Getaway Dental…
Dental implants are placed by periodontists or maxillofaocial surgeons, not general dentists.
Dental crowns and veneers are placed by leading prosthodontists, not general dentists.
Oral surgery, jaw surgery, including zygomatic implants, TMJ surgery and orthognathic surgery is performed by top-ranked maxillofacial surgeons.
Root canals are performed by the top endondontists, not general dentists.
We offer specialists for every dental category at prices that no other leading clinic can match.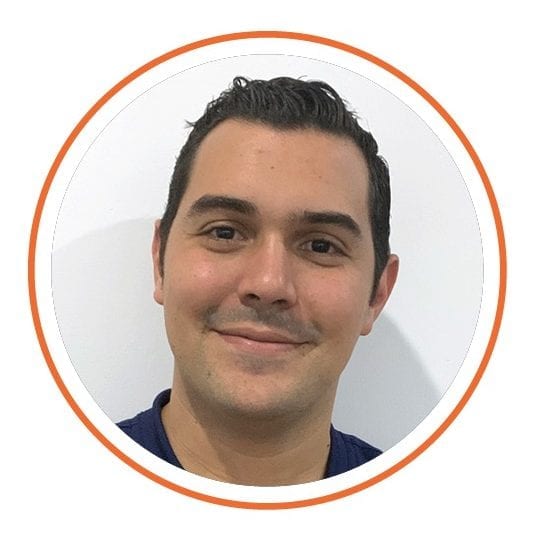 Dr. Jorge Santamaria
Prosthodontist
---
Patients that choose GETAWAY DENTAL want a great deal. For sure, our low prices make GETAWAY a favorite among Costa Rica dental clinics. But it's our incredible team that makes GETAWAY such a great value. Dr. Jorge is not only our prosthodontist; he's ranked as one of the best Prosthodontists in the nation, by CostaRicaDentalGuide.com.
Meet Dr. Jorge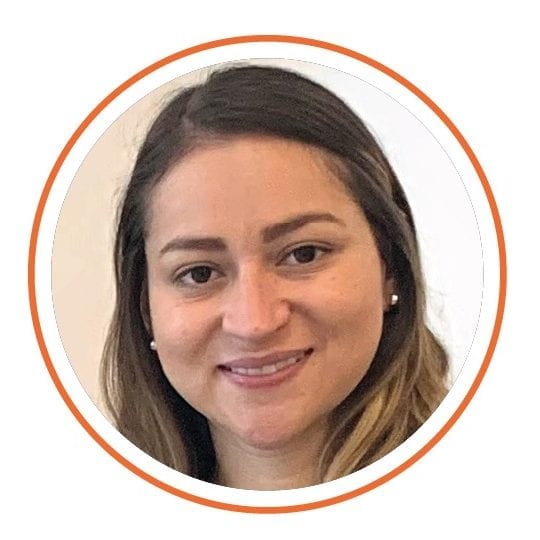 Dr. Melissa Jimenez
Prosthodontist
---
Costa Rica is recognized as a global dental tourism destination. But because our prices are much lower than prices for the same dental care in the USA, patients often ask, "How well-trained are the dentists in Costa Rica?" Dr. Melissa Jimenez exemplifies the high level of training that Getaway Dental specialists have achieved. Dr. Melissa is one of a select few Accredited Dentists in Costa Rica.
Meet Dr. Melissa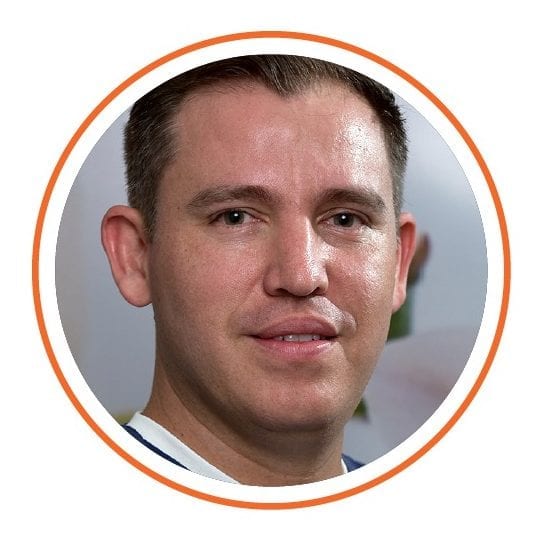 Dr. Mauricio Madrigal
Endodontist
---
Dr. Mauricio Madrigal's delicate touch and calm, soothing demeanor put his patients at ease. He operates with the finest endodontic microscope in the nation, ensuring that his patients receive a thorough, virtually pain-free root canal procedure. Dr. Mauricio also assists with many prosthodontic functions and is a tremendous team-player.
Meet Dr. Mauricio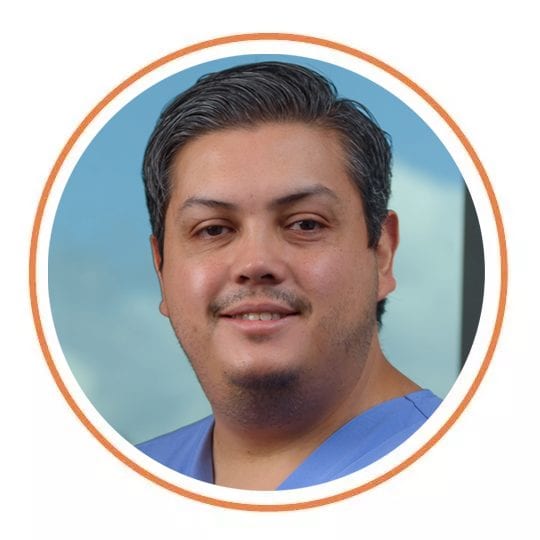 Dr. David Chin Wo
Periodontist | Oral Surgeon
---
Dr. David Chin Wo Astúa is a highly trained and practiced periodontist in Costa Rica.
Dr. Chin Wo received his Degree in Dentistry and Doctor in Dental Surgery in 2009 and in 2015 was licensed as a Specialist in Periodontics.
Meet Dr. David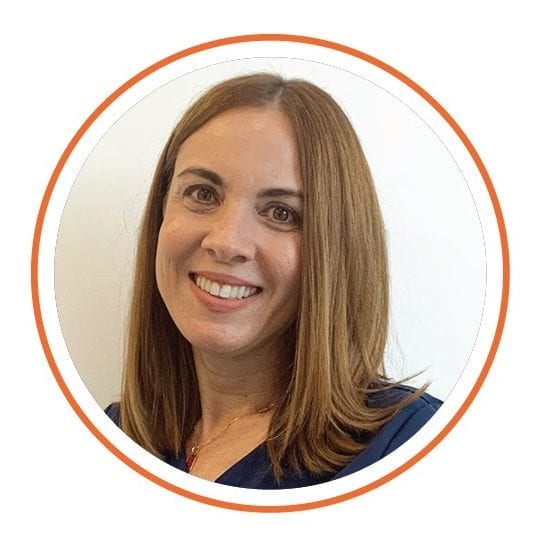 Dr. Karen Yurell
General Dentist | Patient Coordinator
---
Dr. Yurell has dedicated the past 25 years to become one of the most highly qualified practitioners in the field of General Dentistry in Costa Rica. Educated in Cuba at Institute of Santiago de Cuba and the Advanced National Program, Karen moved to Costa Rica and finished her advanced training at the Universidad de Costa Rica.
Meet Dr. Karen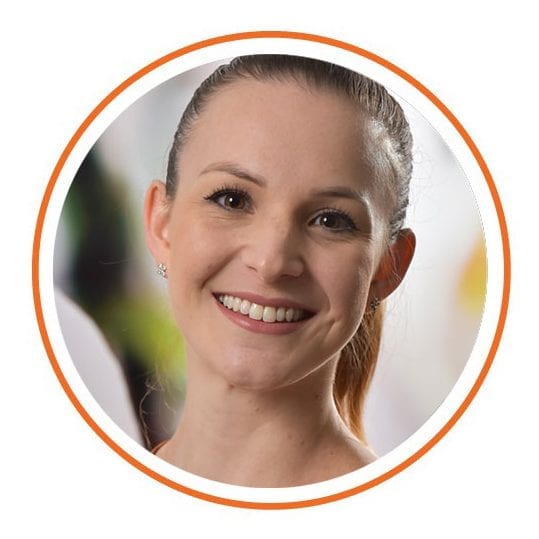 Vayolla Quirós
Clinic Manager
---
Vayolla Quirós manages the GETAWAY DENTAL CLINIC, including staffing and clinic finances. She is smart, resourceful and always willing to lend a helping hand. Most of our patients save 50-70% on their dental care, and Vayolla makes the entire process as pain-free as possible!