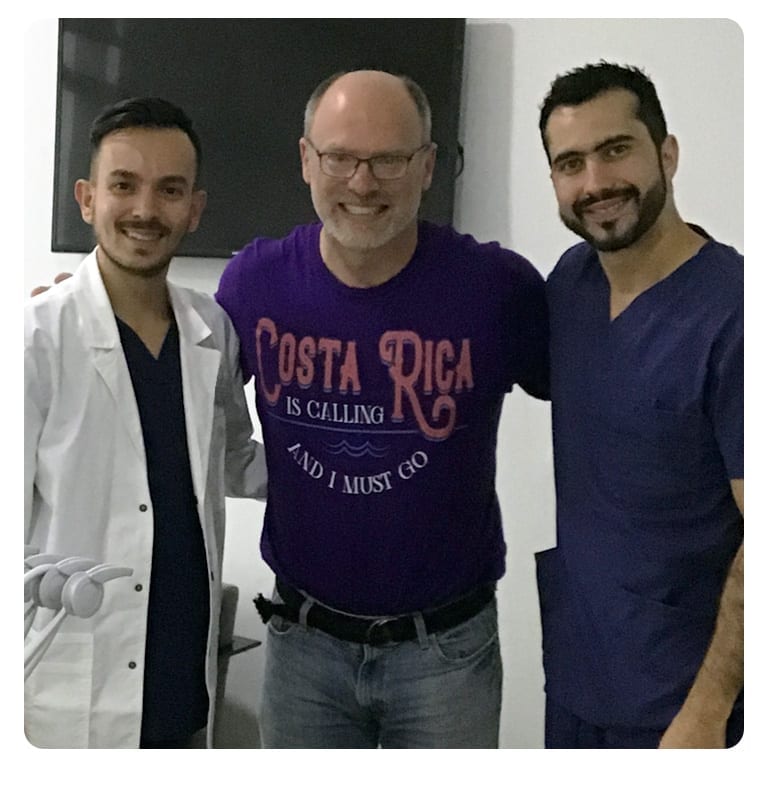 Most dental clinics in Costa Rica are managed by one or two general dentists. Getaway Dental offers a full team of specialists to manage any and every dental care need.
---
At Getaway Dental…
Dental implants are placed by periodontists or maxillofaocial surgeons, not general dentists.
Dental crowns and veneers are placed by leading prosthodontists, not general dentists.
Oral surgery, jaw surgery, including zygomatic implants, TMJ surgery and orthognathic surgery is performed by top-ranked maxillofacial surgeons.
Root canals are performed by the top endondontists, not general dentists.
We offer specialists for every dental category at prices that no other leading clinic can match.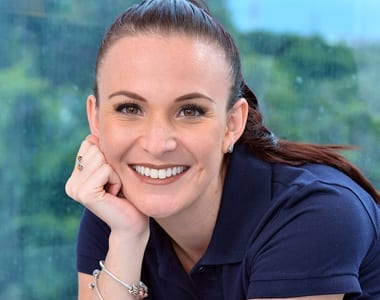 VAYOLLA QUIROS
Clinic Manager
Vayolla Quirós manages the GETAWAY DENTAL CLINIC, including staffing and clinic finances. She is smart, resourceful and always willing to lend a helping hand. Most of our patients save 50-70% on their dental care, and Vayolla makes the entire process as pain-free as possible!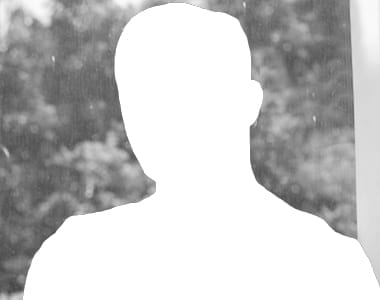 DR.JORGE SANTAMARÍA
Prosthodontist
Dr. Jorge Santamaría is meticulous in his work. His patients are often amazed at his attention to detail and the amount of time he spends with each patient to ensure that they leave with a perfect smile. In an industry where patient patients feel rushed and don't have enough time with their dentist, Dr. Jorge ensures that every patient receives as much time as needed to produce the best possible results.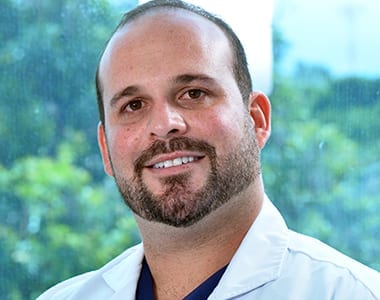 DR. DANIEL ALFARO
Prosthodontist
Dr. Daniel Alfaro is a talented prosthodontist with a gift for creating natural, beautiful smiles. Dr. Daniel manages some of the most challenging cases with tremendous attention to detail, producing remarkable results. Dr. Daniel performs hundreds of All on 4 procedures every year and is a pivotal part of our full mouth restoration team.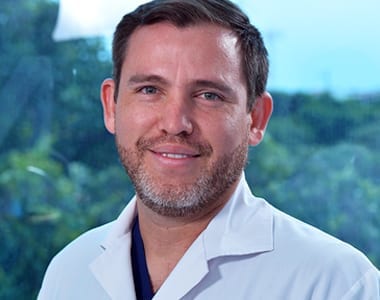 DR. MAURICIO MADRIGAL
Endodontist
Dr. Maurico Madrigal's delicate touch and calm, soothing demeanor put his patients at ease. He operates with the finest endodontic microscope in the nation, ensuring that his patients receive a thorough, virtually pain-free root canal procedure. Dr. Mauricio also assists with many prosthodontic functions and is a tremendous team-player.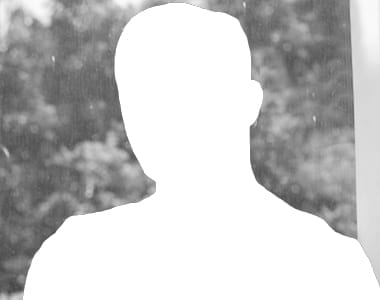 DR. JOSUE CHAVES
Periodontist | Dental Surgeon | Dental Implant Specialist
Dr. Josue CHaves is meticulous in his work and very focused and attentive to his patient's needs during surgery. His patients benefit from his remarkable skill and his high success ratio with dental implant placement.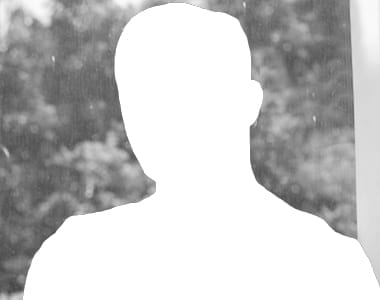 DR. DANIEL RODRIGUEZ
Maxillofacial Surgeon
From dental implants and zygomatic implants to sleep apnea surgery, orthognathic surgery, TMJ surgery and a wide scope of jaw, facial and cosmetic facial surgical surgery options, Dr. Daniel Rodriguez is one of the most recommended oral surgeons in the nation.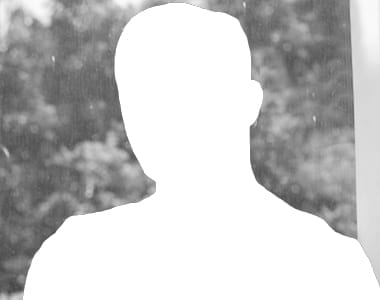 DR. DAVID CHIN WO ASTUA
Periodontist | Dental Surgeon | Dental Implant Specialist
Dr. David Chin recieved his degree from Pontificia Javeriana University, Bogotá, Colombia. He participated in a Postgraduate program in Periodontics with extensive training on bone integration and guided bone regeneration