Making an Appointment is as Easy as
Fill out a Form
---
Just fill out a form and one of our Patient Coordinators will contact you to discuss your dental care needs.
Call us Toll-Free
---
One of our Patient Coordinators will speak with you & help you plan your dental care, budgeting and travel needs.
Send us an email
---
One of our Patient Coordinators will call you to discuss your needs and create a treatment plan to give you a beautiful smile at an affordable price.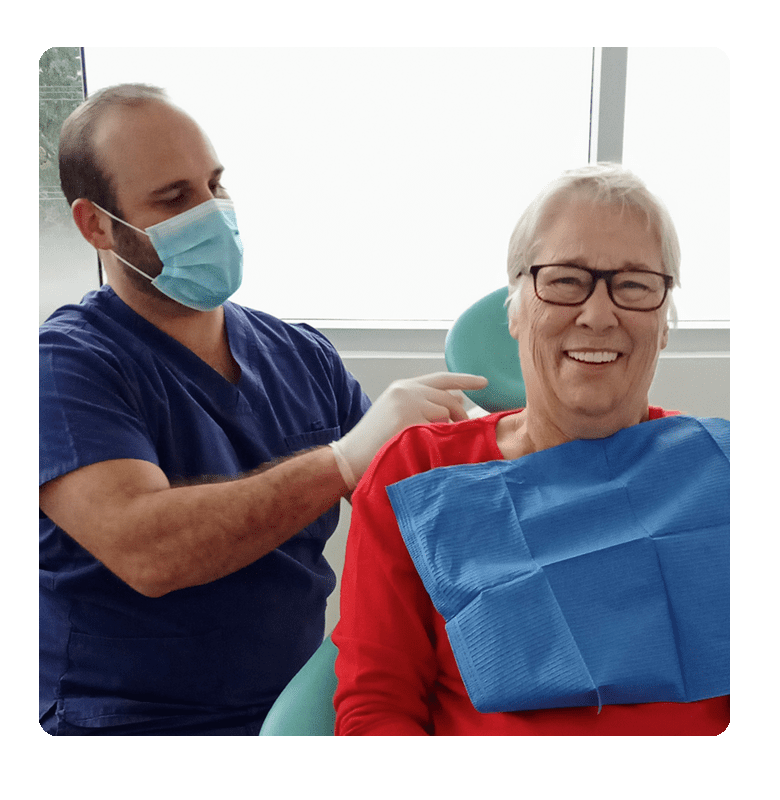 Costa Rica's Best Value Dental Clinic!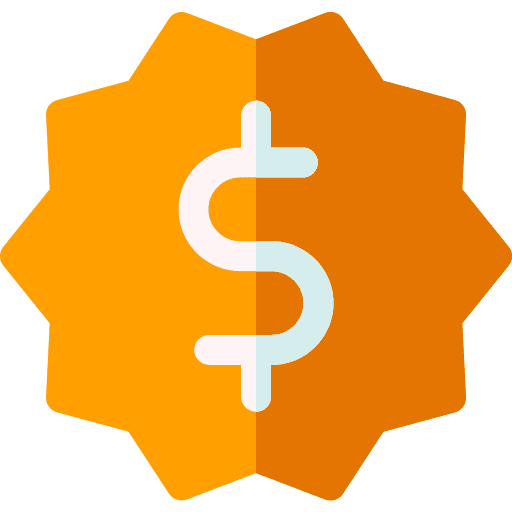 At GETAWAY DENTAL, we're happy to be the #2 Dental Clinic in Costa Rica. That's right…we're happy to be #2. We don't offer some of the amenities that the top-ranked clinic offers, like gourmet coffee bars and big screen TVs.
But we do offer consistently excellent dental care from experienced specialists, in a small boutique dental clinic, close to great hotels and restaurants at prices that allow our patients to save enough money to enjoy a small vacation in Costa Rica.
If you need excellent dental care, but still need to watch your budget, GETAWAY DENTAL may be the right fit for you.