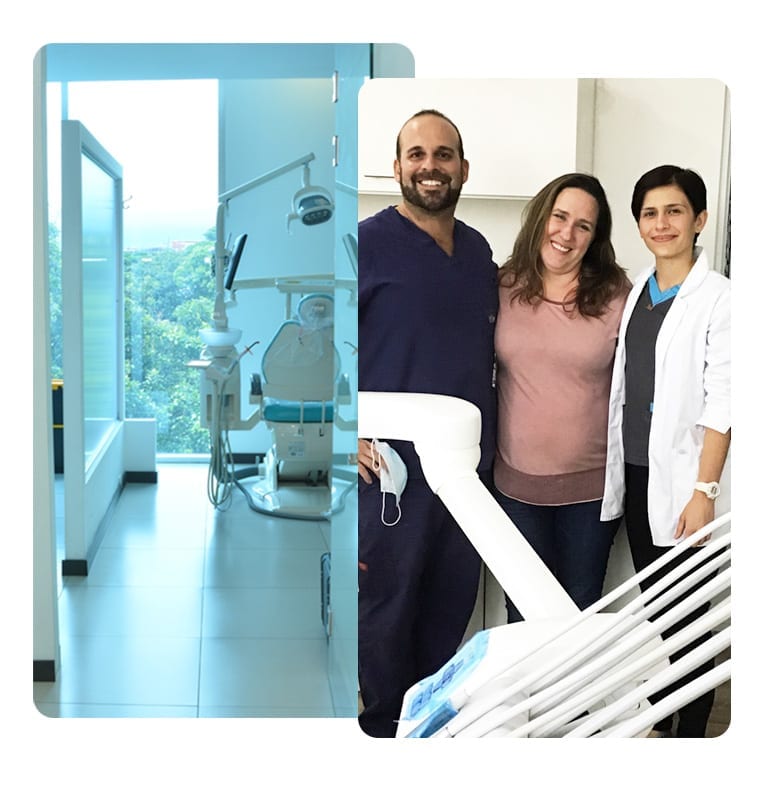 Choose GETAWAY DENTAL and Get a Wayyyyy Better Dental Experience!
---
We've figured out how to give our patients consistently excellent dental care at affordable prices with a level of personal attention and service that keeps our patients smiling. We follow the KISS model. (Keep It Super Simple!). Patients coming to Costa Rica want safe, high quality dental care at affordable prices.
We've eliminated all the non-essentials and focus on providing quality care at a great price, while giving our patients a reimbursement credit to help pay for airfare. No other dental clinic in Costa Rica gives their patients excellent quality dental care at low prices with a bonus for airfare. That's what makes GETAWAY DENTAL special. It's also why Costa Rica Dental Guide ranks GETAWAY DENTAL as the #2 Dental Clinic in Costa Rica.
We may not be ranked as the best, but we give our patients the Best Value.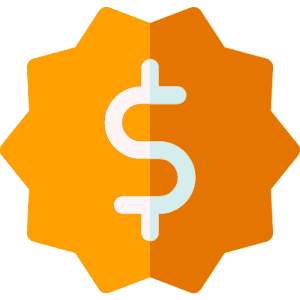 ---
Do We Offer the Lowest Prices?
There are always those patients that want the lowest possible prices, without regard for quality. That's not who we are. We believe in trimming the fat and providing our patients with high quality care without all the bells and whistles that the big clinics offer. If you don't need a fancy waiting room with leather sofas, a gourmet coffee bar and big screen TVs, but you still want the best deal on dental care from experienced specialists, then GETAWAY DENTAL is the right clinic for you.
No clinic can offer excellent dental care for the lowest prices. If you have found a dental clinic that offers ultra-low pricing; lower than most other clinics; they are cutting corners someplace. You may not realize it right away, but sooner or later poor-quality materials will result in failure. Why take a chance with your dental care just to save a few bucks? Choose the #2 Dental Clinic in Costa Rica ad receive excellent dental care at significant savings over dental care at home. Save money, receive excellent dental care and get Free Airfare* if you qualify. No other dental clinic in Costa Rica offers greater value!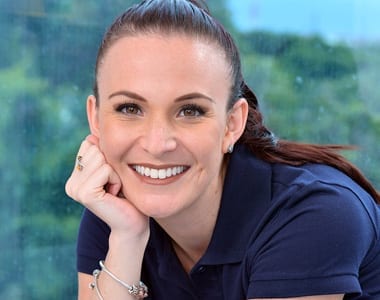 VAYOLLA QUIROS
Clinic Manager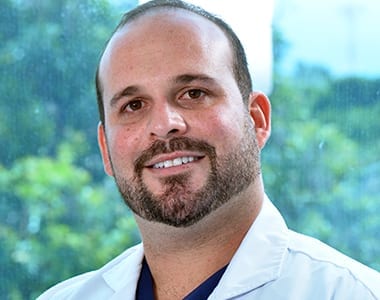 DR. DANIEL ALFARO
Prosthodontist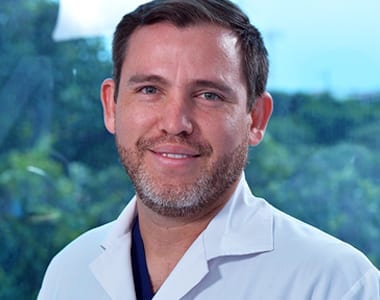 DR. MAURICIO MADRIGAL
Endodontist