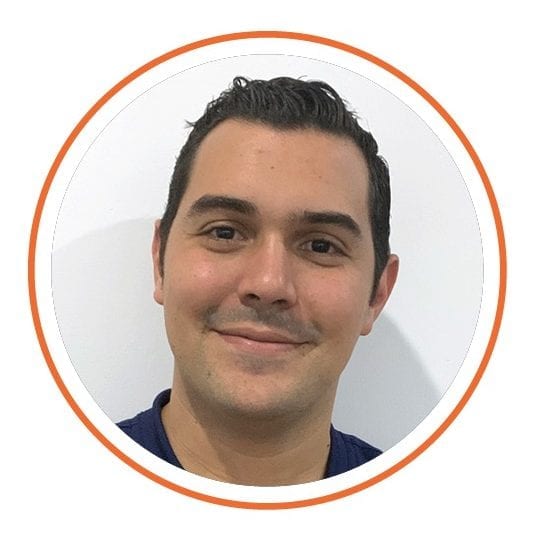 Dr. Jorge Santamaría
Prosthodontist
---
Patients that choose GETAWAY DENTAL want a great deal. For sure, our low prices make GETAWAY a favorite among Costa Rica dental clinics. But it's our incredible team that makes GETAWAY such a great value. Dr. Jorge is not only our prosthodontist; he's ranked as one of the best Prosthodontists in the nation, by CostaRicaDentalGuide.com.
Patients love the way Dr. Jorge makes them look, but they really love the way he makes them feel. Everyday, he meets patients with a huge smile and an excitement to meet their challenges and give them an incredible smile. Patients rave about the quality of care they receive at GETAWAY DENTAL and Dr. Jorge. We are so fortunate to have him on our team. Plan your dental getaway and ask for Dr. Jorge. You'll be glad you did!
EDUCATION
---
2018: Masters - University of Costa Rica. Postgraduate Dental Program in Prosthodontics.
2015: Internship in Prosthodontics. University of Costa Rica.
2013: Doctor in Dental Surgery. University of Costa Rica.
RESEARCH
---
2017: National Congress of Research
2015: Second award in Research San Juan Puerto Rico
INTERNATIONAL CONGRESSES
---
2018: Academy of Osteointegration Annual Meeting Los Ángeles, California
2018: ENIO UNAM León, México
2017: Academy of Osteointegration Annual Meeting Orlando, FL
2016: Ivoclar Congress Bogota, Colombia
2016: Midwinter Meeting Chicago, IL