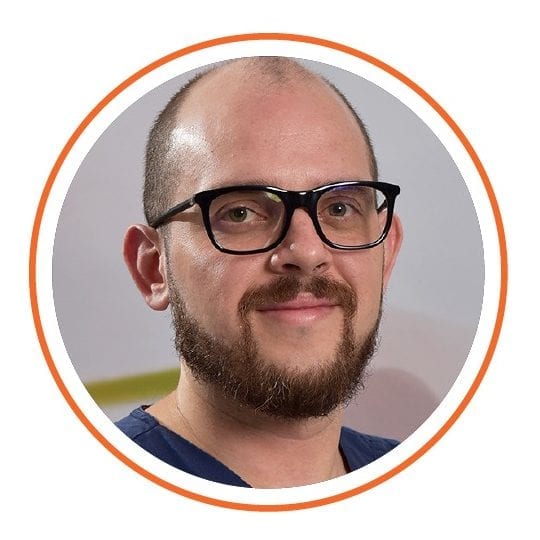 Dr. Josue Chaves
Periodontist | Dental Surgeon
---
Dr. Chaves is dedicated to his patients as part of the dental team. He stays up to date with the most current research and techniques through attendance at national meetings put on by the world's experts in their respective fields and is able to offer the new best practices, complex treatment plans and intricate surgeries.
Dr. Josue is meticulous in his work and very focused and attentive to his patient's needs during surgery. His patients benefit from his remarkable skill and his high success ratio with dental implant placement. Dr. Josue is soft-spoken and may seem a little shy, but he loves to laugh with patients and make them feel comfortable while he cares for them.
EDUCATION
---
2015: University of Miami Periodontal Specialty Javeriana University, Bogotá, Colombia Graduate program in periodontics – extensive training in dental implants, guided bone regeneration and handling highly complex cases.
2010: Latina University of Costa Rica Fellowship in Dental Implants.
2009: DDS – Degree in Dentistry and Doctor of Dental Surgery.
PROFESSIONAL MEMBERSHIPS
---
Member of the Board of the Costa Rica Dental Surgeons
ITI International Team for Implantology
American Academy of Periodontology
American Academy of Implant Dentistry
International Academy of Ceramic Implantology
---